この記事は次の言語でも読めます: 日本語
** Click here for Part I **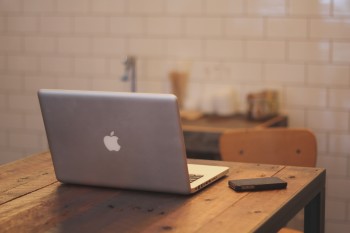 A couple days after I visited one of the agencies,
they emailed me and said "We have a good job post for you."
I was little excited and gave them a call, but the job post was a general admin work at a Japanese major airline company.
What the agency offered me was totally different from what I requested them in the interview.
Moreover, an annual salary of the job was a million JPY (about 9,000 USD) lower than my current job.
I wondered why the agency would even propose this job to me, and thought there must be a mistake.
When I double-checked with the agency, the staff said,
"The company said that they can expand job tasks! Please negotiate about the salary during the interview!"
Since the agency recommended so hard, I changed my mind and expected that the company would have a better offer at interview.
…However, there was no update or change from the original information.
I also negotiated about salary after telling then my current annual salary, but the company just lost a word.
"Why did the agency introduce the job post…?"
I had so many question marks in my head.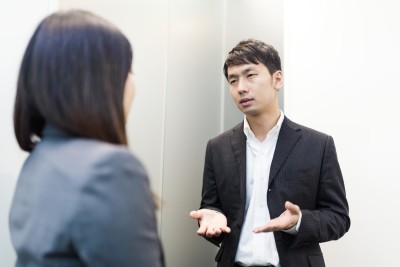 Another agency had many connections with popular major companies.
Because of that, even one month after I requested a job, the agency told me,
"The company you chose is very popular, so we are still selecting applicants within the agency for introducing to the company."
I was surprised how slow they move.
Since I wanted to move to a next job soon, I started contacting companies directly at the same time.
Then sooner I got a job offer which was my preferred field and position, plus higher salary.
I felt I could find a better job faster than the agency could.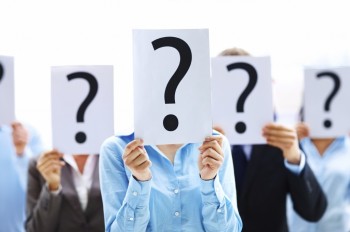 Agencies introduce jobs which do not match the abilities and requests of applicants with disabilities.
Why is this happening?
This is because the agencies would like to raise percentage of successful employment and get more money from companies by introducing job posts which applicants with disabilities can be easily accepted.
Not only for agency for employment of people with disabilities, but also general agency makes profit in this way.
Therefore I don't say the system itself is bad because those private agencies need to make profit to grow.
I also understand that is why agencies cannot focus only on what people with disabilities need, but little more focus on companies which look for applicants.
However, if agencies's first priority is only matching low requirement jobs with the wrong applicants, are they really doing a good job as a middleman?
Are those agencies' clients happy about their service?
Can they expand the job market and create more win-win for both the society and commercial corporations?
Is what they are doing even healthy for the job market?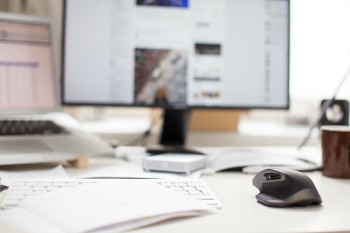 In January, I was searching employment rate for people with disabilities in Japan, and reached to a consulting firm for employment of people with disabilities.
In the consulting firm, they give consulting service for companies and provide career seminar and training for people with disabilities.
I was curious about the company's data and would like to know about CEO's observation about how many people with disabilities are having a hard time to find a good career, nevertheless they have certain education history and working experience, due to discrimination by companies or employment support agencies.
I asked,
"According to your analysis and the trends you see through your business, how many people with disabilities do you think are struggling at finding a job? (Excerpt)"
Then, CEO replied me soon as follows.
"The number should be close to zero, I personally think.

If people with disability really want to work, all of them will be hired easily.

If they listen to the general public's opinion and lower their expectations, they can easily receive job offers.

The reasons for people with disability cannot find a job may be due to their severity of disability.

Personally, I think the main reason why people with disabilities cannot find a job is that they aim too high.

They are not being realistic.

They are not serious at getting a job."
When I saw his reply, honestly, I doubted if my eyes are receiving the information correctly.
I was surprised at how this person, who work for employment of people with disabilities, has such  biased views towards people with disabilities.
"You can find a job if you narrow down your requests."
This may be true not only for people with disabilities but also for people without disabilities.
Everyone knows that. There might be some people who have too high expectations and not lower their requirements from a job.
However, this may happen when people with disabilities's abilities and skills are not evaluated equally from the beginning.
People should have high expectation of themselves and their jobs.
Their jobs are so important and may have a great impact on their lives.
The CEO sounds like,
"People with disabilities should be quite and compromise their expectations and abilities to take whatever is available to them in the job market."
I feel the CEO completely look down people with disabilities.
If middleman companies keep looking down people with disabilities, we cannot get out from the old stereo type image of people with disabilities, which are a group of people only live on social welfare and contribute less to the society.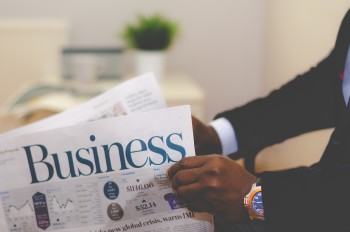 I totally understand those middleman companies are doing business to make money.
However, they should value "people" more. People play essential roles in their business.
People with disabilities are people too.
I don't believe the ideal employment is something that people with disabilities needs to give up what they need and what they want to receive.
The agencies' job and mission should be much more than matching low requirement jobs with people with disabilities.
They really should not label people with disability and limit them to certain jobs.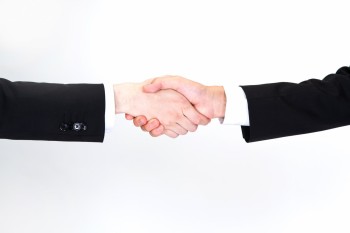 Their mission should be encouraging more people with disability to take challenges to get closer to their dreams.
Their job should be listening to the applicants and make proposals based on the applicants' requests.
They should help companies find a competent applicant instead of any person as long as he or she has disability.
Are not these what a real agency should do?