この記事は次の言語でも読めます: 日本語
Hi, this is Mizuki! 
I have great news today.
Jeff and I will be on "Houdoukyoku(ホウドウキョク)", an internet live program of Fuji Television, tonight!!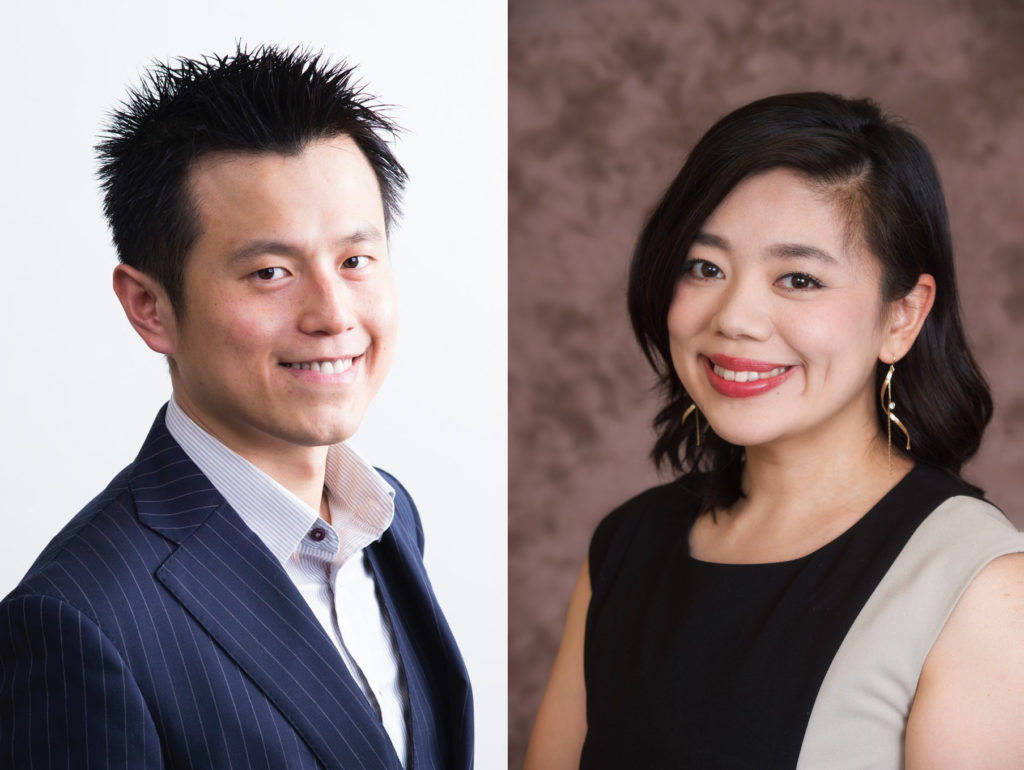 Last month, Houdoukyoku introduced a free magazine for women with disabilities, "Co-Co Life".
I have worked as a volunteer to publish the magazine for these 3 years.
So, tonight I will be talking about what kind of interview I did as well as episodes of modeling for the magazine. 
In Co-Co Life Vol.13, Jeff and I were interviewed about our marriage and did beautiful wedding photo shooting.
We've heard that Vol.13 was very popular among readers and Co-Co Life has received a lot of messages from our love story.
In tonight's show, both Jeff and I will talk about our relationship and marriage too!
 - Schedule: From 9:00pm, October 21 (in Japan Time)
 - Click the URL to watch the show -> http://www.houdoukyoku.jp/
   * You might not be able to watch from outside of Japan. 
You can send us a question or message during the show by using "#ホウドウキョク". 
We hope you enjoy our talk!!
The recorded show will be posted on the website in archive list. 
Even if you cannot watch it tonight, you can always come and check it later!