この記事は次の言語でも読めます: 日本語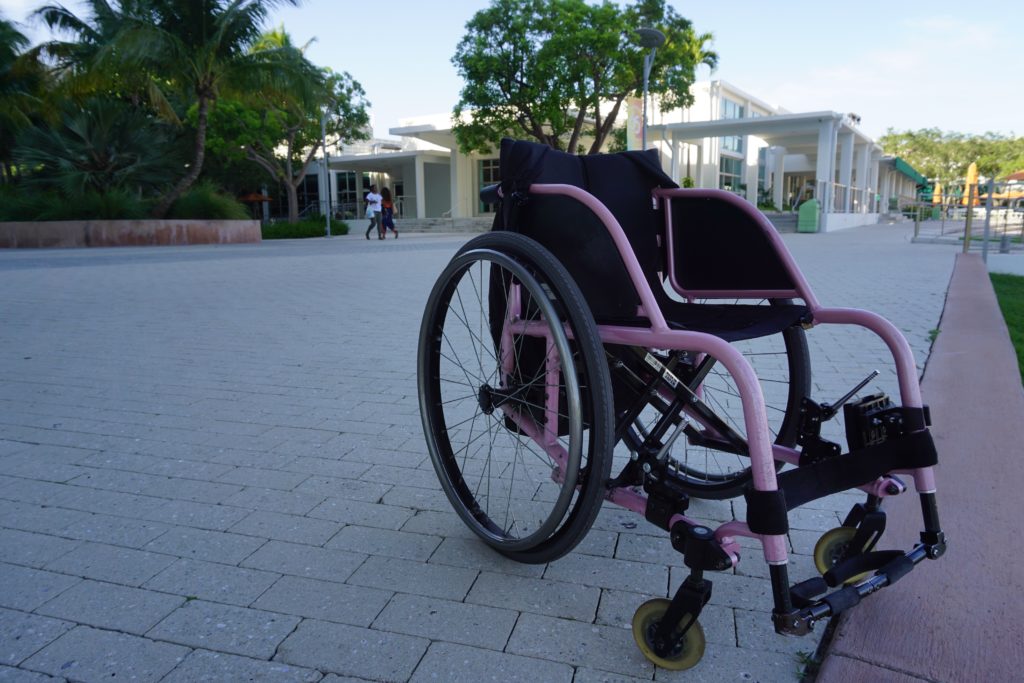 Hi,
This is Mizuki!
I am pleased to announce that I am going to give a talk at the "Inclusive Working Environment Forum for people with and without disabilities" in the building for the House of Representatives in Tokyo.  
I will be sharing mainly my findings about employment of people with disabilities in the US, and also talking about my experiences of working in several companies in Japan as a person with disability.
If you are interested, please check the schedule below and register!
"Inclusive Working Environment Forum for people with and without disabilities"
Hosted by DPI Japan
Date: Friday, March 10, 2017
Time: 1:00pm to 5:45pm

Place: Meeting room 1, Building 2 for the House of Representatives members

Fee: 1,000 JPY
Detail information and registration : click here! (Japanese only)