この記事は次の言語でも読めます: 日本語
Hi,
This is Mizuki!
As mentioned in my last article, I was very honored to be invited to give a talk at "Inclusive Working Environment Forum for people with and without disabilities" on March 10.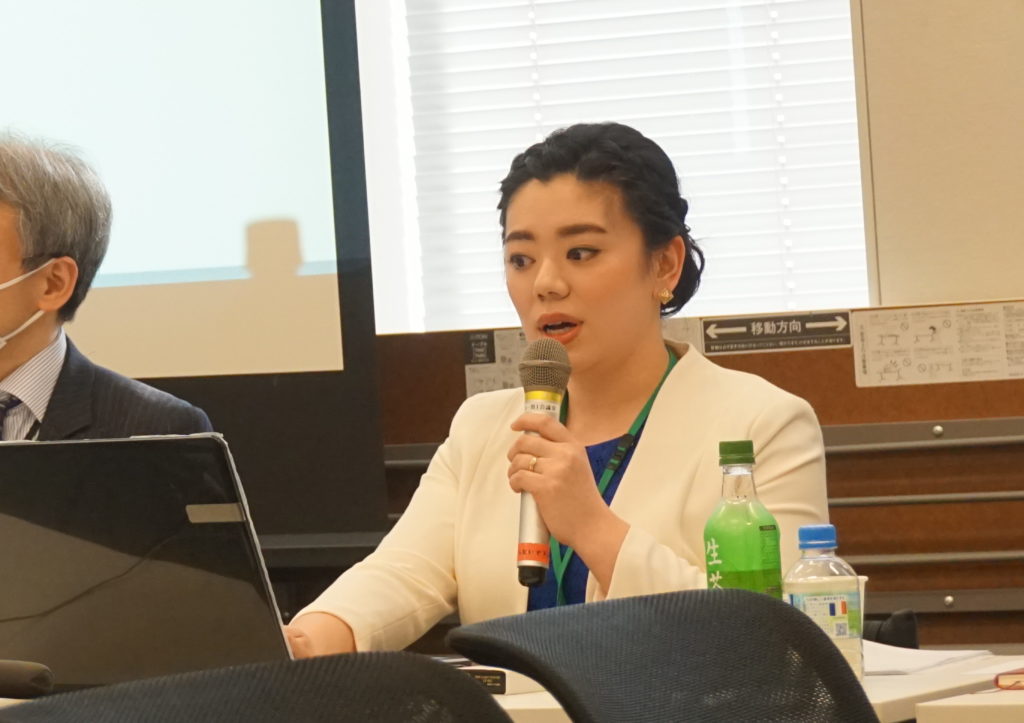 There were many people attended the forum. There were too many audiences so the hosting organization needed to stop registration.  It was also difficult to move around the room due to a big crowd.
It was a happy finding that more people are interested and want to know more about employment of people with disabilities.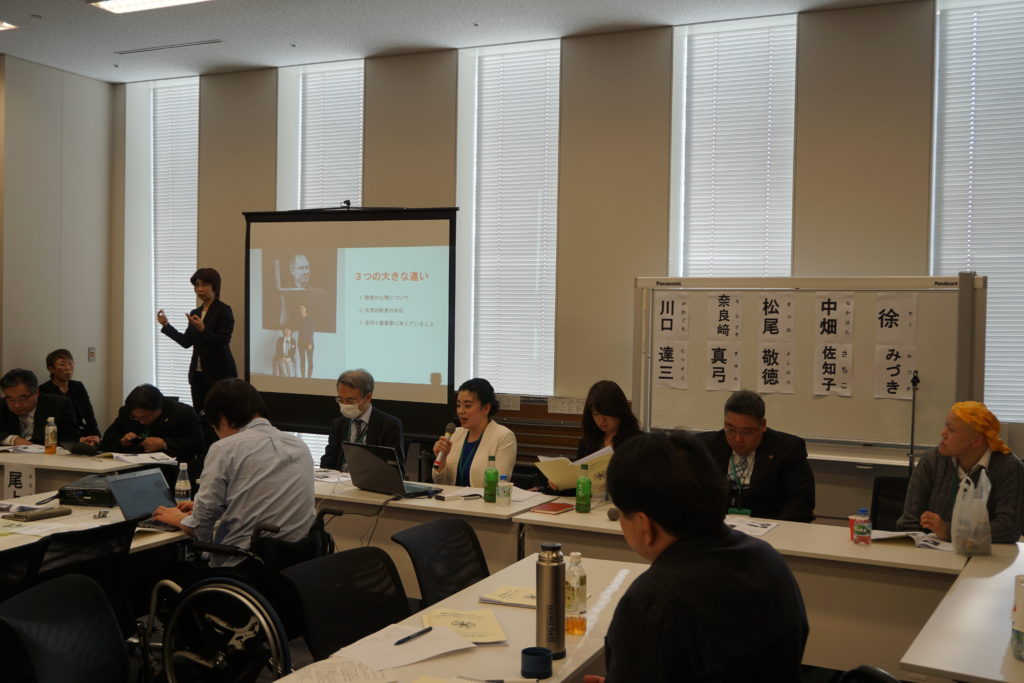 This was my second giving a talk about this topic in Japan.
I got little nervous at the beginning but I took this great opportunity and introduced the differences between US and Japan, as well as the pros and cons of employment for people with disabilities in these 2 countries (see articles). I have also learned so much from other speakers and participants.
I would continue sharing my experiences in the US with people in Japan.
I really thank all attendees so much for coming!