この記事は次の言語でも読めます: 日本語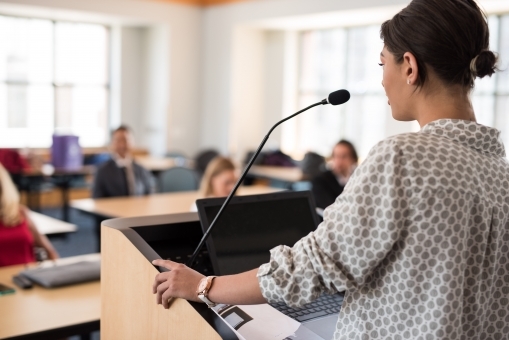 Hi,
This is Mizuki!
I am going to give a talk in a seminar of employment for People with Disabilities (PwD) at Keio University next month. If this is one of your concerned topics, this is an event you cannot miss!
"Seminar for Employment of People with Disabilities X Work-Style Reforms"
Date and Time: Tuesday May 30, 3:30pm-5:30pm

Venue: Room 411, South building,  Mita campus in Keio University
Seats: 100
This event is recommended to:

Companies and HRs where handle employment of PwD

Institutions for PwD

Students who are interested in this topic
The session will be held in Japanese language. Please check here for registration and the detail of session!