この記事は次の言語でも読めます: 日本語
What's Moon Rider?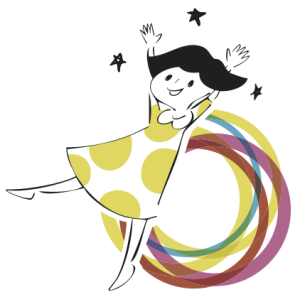 Moon Rider is a term we use to describe brave disabled who is not able to walk and has to move via wheelchair. We are writing down our stories and hoping to help disabled and non-disabled to understand each other better through these stories.      
---
Profile
Mizuki
Mizuki lost her ability to walk since she was 2 years and 4 months old and started using wheelchair since she turned 7 years old. She was born and raised in Kyoto, Japan. Despite her mobility impairment, she went to The University of Wisconsin River Falls in the U.S and received her B.S. in Communication Studies and International Studies. After returning to Japan, she worked with three companies in Tokyo and volunteered at a non-profit which publishes a magazine for women with disabilities.
Now she is a Visiting Fellow at Burton Blatt Institute (BBI) researching topics related with disabilities, including employment of people with disabilities. Mizuki's biography is here.
---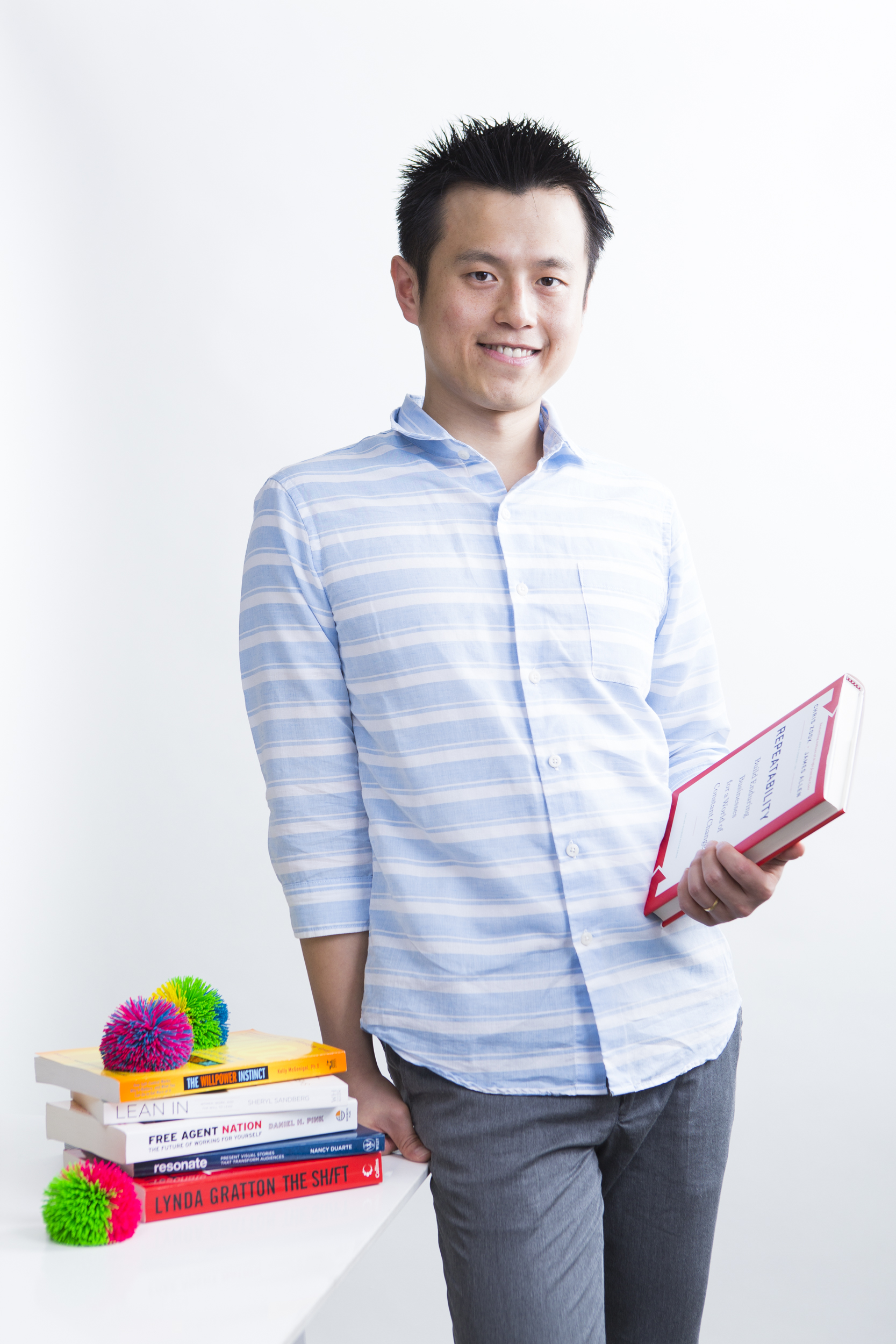 Jeff
Jeff was born and raised in Taiwan. He went to The University of Wisconsin River Falls and met Mizuki in the U.S. He is fluent in Mandarin, and advanced in English and Japanese.
Jeff's first handicapped acquaintance is his uncle, whose name is Hsin-Ting, his dad's older brother. Hsin-Ting had a cold in his early childhood. Unfortunately, the cold was later diagnosed to be poliomyelitis and damaged his spinal cord. In 1950s, handicapped family members are considered shameful and are hidden and isolated within the family. Hsin-Ting did not have opportunity to receive proper education and did not have a job. He walked miles everyday to collect trashed PET bottle on streets to exchange for small amount of money. He then died alone. The funeral was small and closed, which is usually considered as an improper traditional funeral.
Jeff did not consider what happened to Hsin-Ting is wrong, because he did not know anything better. Mizuki has been showing Jeff what the world can become better and more inclusive ever since they met in 2007. When Jeff looks back his very few memories with Hsin-Ting, he feels regret and sadness. He wishes he knew how to love and be with Hsin-Ting.
In order to help other people in similar position to love and understand people with disabilities, Jeff is running Moon Rider 7 Project with Mizuki.
Jeff is interested in various different topics, including work skill development, technology, performance improvement, accelerative learning, reading, health and fitness. He will be writing about these topics to make Moon Rider 7 Project more diverse and interesting to read.